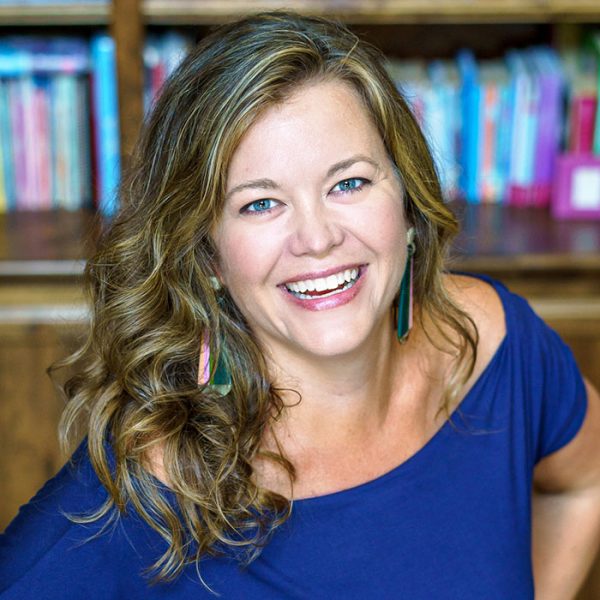 Clara Carlisle, AIA
Founding Partner
Clara, a founding partner of 708 Studios, LLC, is fully-licensed in multiple states. While she has designed all types of projects, she specializes in commercial, restaurant and medical projects. Her 20+ years of experience include working for a design-build healthcare firm in Dallas, and a medical architecture group in Portland, Oregon. With a Master of Architecture degree and specialized Certificate in Healthcare Design from Texas A&M University, her education and experience are hard to parallel.
Through her international travels to Europe, Central America and Africa, Clara brings a broad range of influences to her designs. She is a member of the US Green Building Council, served as a speaker at the HeathcareDesign.06 Conference in Chicago where she presented on Neonatal Intensive Care design, and authored a magazine article about environmentally-sensitive living and green architecture. Clara has enjoyed working on several types of commercial / healthcare projects, including a surgery replacement center, office remodels, labor and delivery centers, oncology centers, and has consulted on healing art, way-finding, and patient-centered design.
Clara finds balance during family camping trips and weekly pottery class, and has been dubbed the "Bobby Fischer of Connect 4".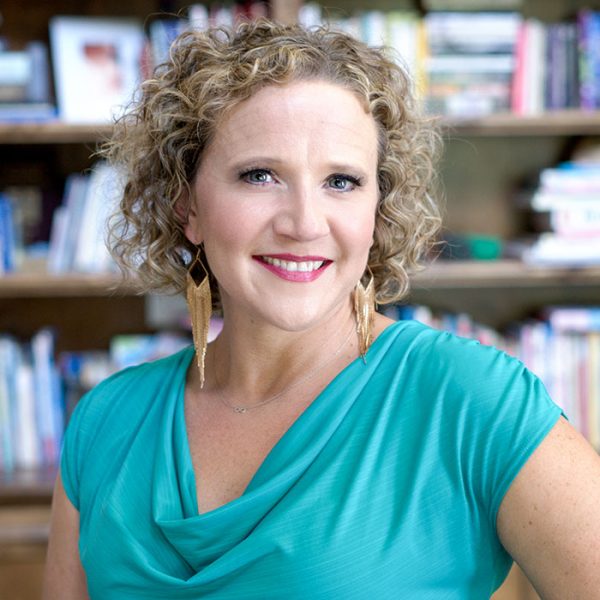 Holly T. Fisher, AIA
Founding Partner
Holly has a Bachelor's Degree in Environmental Design and a Master's Degree in Architecture from Texas A&M University. Concurrent with her MA, she received a Certificate in Historic Preservation.
Embracing our existing historic materials and conserving our resources draws Holly to include unique and sustainable options in all her designs. Whether researching hardware for the restoration of the Harrison County Courthouse or in the details of a neo-classical home, her knowledge of proportion and style guide her designs. Holly's passion is residential architecture, historic preservation and restoration, and design. She believes in incorporating historically-accurate details in proportionally-pleasing designs to create welcoming and healing spaces. She is licensed in multiple states.
When taking a break from designing, Holly sings with the Sweet Adeline International Women's Barbershop Quartet TITANIUM and enjoys time with her children—traveling, cooking, and annihilating them at board games. She also makes a mean homemade Jack Daniel's spaghetti sauce.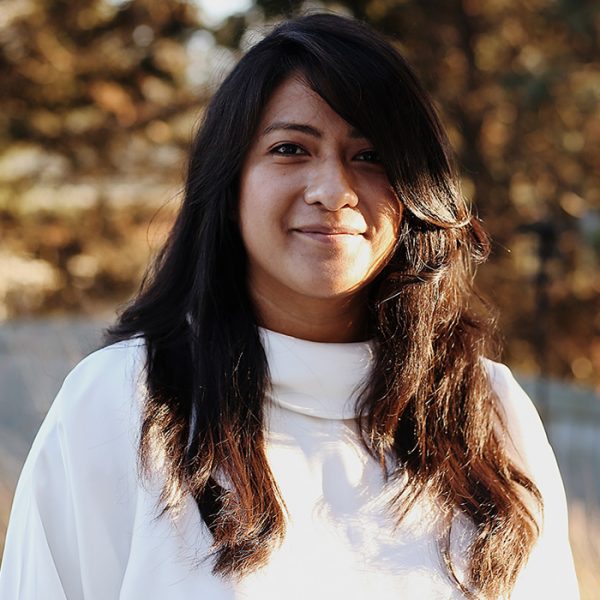 Lilly Barboza
Intern Architect
Lilly has recently joined the 708 Studios, LLC team. She brings a Master's Degree in Architecture from the University of Texas at Arlington. She has experience in both residential and commercial projects and is currently pursuing licensure in the state of Texas. Although Lilly enjoys all things architecture, she will not turn down a good cup of tea, especially if the tea can be harvested from her homegrown herbs.
View Our Project Galleries